Justifying a full-time CIO may be outside of some IT Budgets.  However, the same Strategic and Leadership IT issues exist in companies of all sizes.   We provide "Virtual CIO" services on a retainer basis as your needs dictate.
Some may be between Technology leadership due to resignation or termination.  We provide Interim CIO Consulting on a short-term or long-term basis.  We provide leadership to the IT Team, Technical Partnership with the Executive Team, perform a full Technology Risk Assessment with Best Practice recommendations, and help you recruit and onboard your next CIO.
If you need advice or strategic IT Consulting in one of these areas, please contact us:
Interim CIO Services
Virtual CIO Services (Part-time CIO)
Technology Risk Assessments
Transforming IT Teams from Service Providers to Strategic Partners
CIO and Executive Coaching
IT Strategic Planning
Project Management
Budgeting and Technical Hiring
IT Policy Management
Business Process Re-Engineering
Let's Get Started
After years in the IT Profession, it is time to start Paying IT Forward and help mentor the next generation of Technologists.  The IT Career Landscape has become so complex.  Getting advice from someone that spent a career hiring, evaluating, reviewing, and promoting IT talent could be a big help.  We provide mentoring on a variety of levels:
New Professionals entering their careers
Professionals wanting to advance their careers
Technology Managers that want to become CIO
New CIOs that want to become better CIOs
Some of our mentoring is pro-bono, especially for those entering their careers.  The IT Profession has been very good to us all.  It is time to give back.  Other mentoring and career development are done on a case by case basis.  The cost is commensurate with the requirements but is very reasonable.  It really is all about giving back.
Let's Get Started
Real-CRM Consulting is focused to drive incremental revenue for your organization by employing a professionally maintained CRM solution with world-class support, processes, and training.  This includes:
Recommending the best CRM Solution for your business requirements
Managing leads, prospects, customers, and campaigns
Designing and sending high-quality Marketing Collateral
Analyzing and reporting campaign KPIs and results
Delivering CRM training to your staff
Project Management
Let's Get Started
Why Real CIO Consulting?
After 40+ years as an Information Technology professional, more than 20 as in a CIO role, and the Pittsburgh Technology Council's Enterprise CIO of the Year, it is time to give back to a career that has been very rewarding.  Real-CIO Consulting is created to help your company strategize, plan, assess, and implement technology even when justifying a full time CIO is out of your budgetary reach or to fill in a leadership gap.
Real-CIO Mentoring is created to help you advance in your STEM career, move up into IT Management, or become a CIO if that is your dream.  There are a great many things that schools and some managers do not teach.  Things like how to "Start with WHY" you do what you do, or how to plan your career and not just let it happen to you.  Real career mentoring is just not provided by most companies.  Strategies to achieve your goals are usually left for you to figure out for yourself.  We want to help.
Feedback and suggestions on other ways we can help are always welcome.  Start now...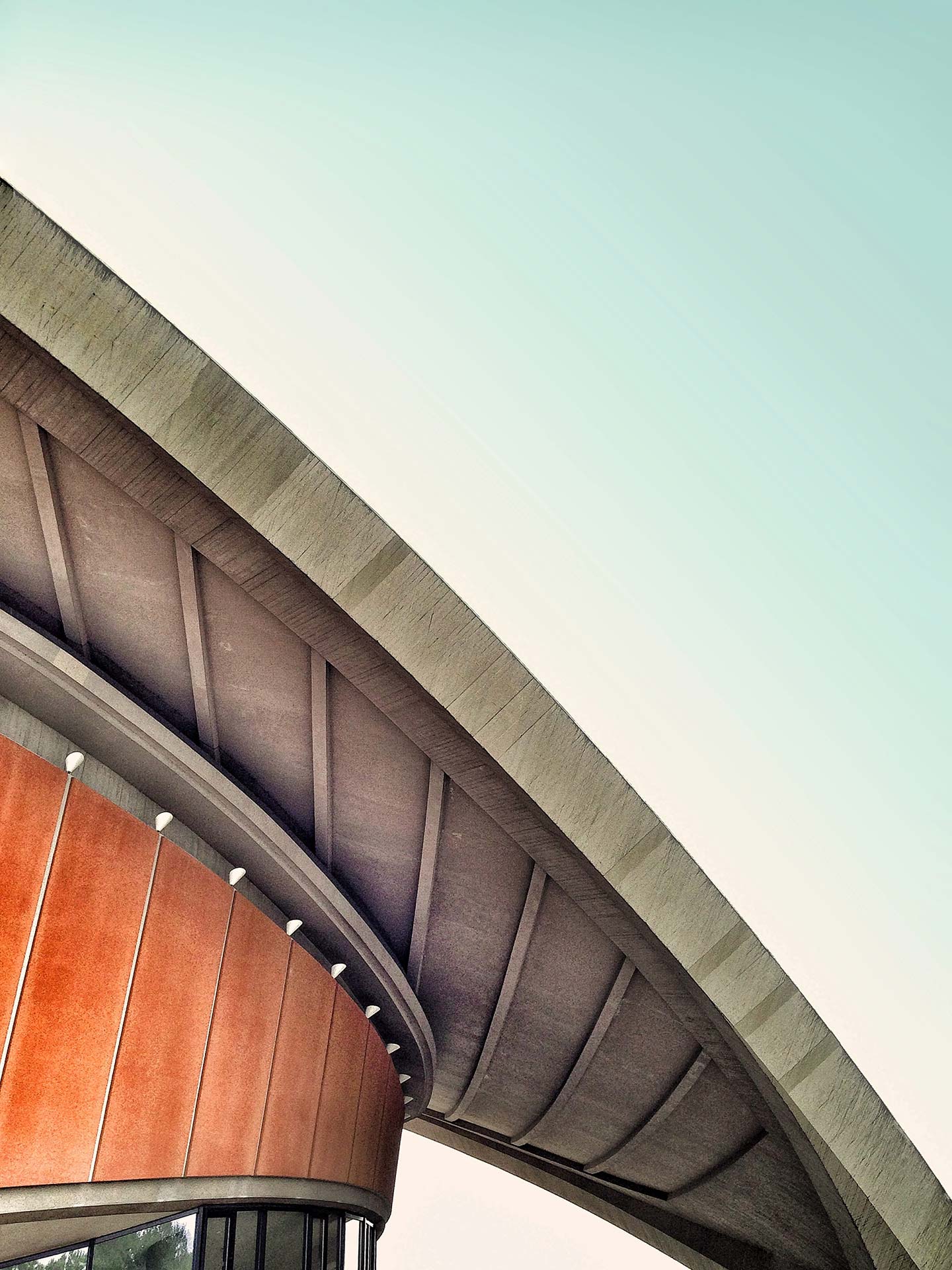 What Our Clients are Saying
Suzanne, President and CEO: "Thanks John for all the value-added contributions you have made under your interim status. It has been excellent. Your presence made a huge impact here."
David, VP and CFO:  "John, it goes without saying that I tremendously appreciate your outstanding work and direction of the IT team during these last few months as Interim CIO. You have been an invaluable resource to the company and particularly to my office."
Charles, President and CEO:  "We will always appreciate your contributions and believe you made us a better company during your term overseeing our IT team."