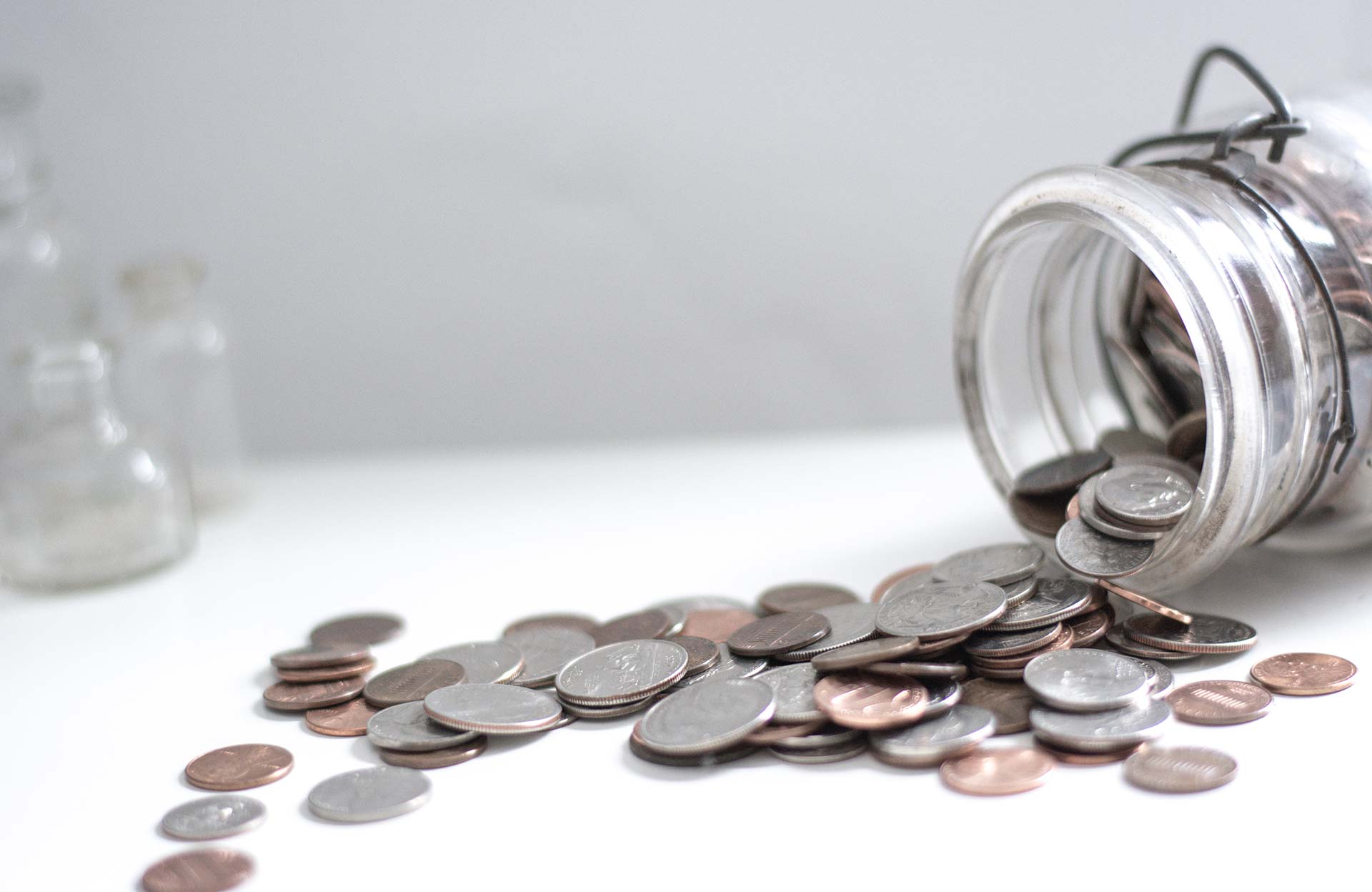 Buying a part-time CIO is easy
If you have an IT Leadership need, click on the Contact Us link below and tell us.  We will respond quickly with assistance.  If we can help, we will contact you, gather more details, and provide a simple proposal including our fee.  If your request is outside of our abilities, we will let you know and provide advice on where you might find the help you need.  You never know until you ask.  We just want to help.
Pay IT Forward
Speaking of Paying IT Forward, let's put our money where our mouth is!  Talking about giving back is one thing, doing it is another.  So here is the deal, a portion of each billable engagement will be donated to a non-profit organization that promotes technology to STEM education.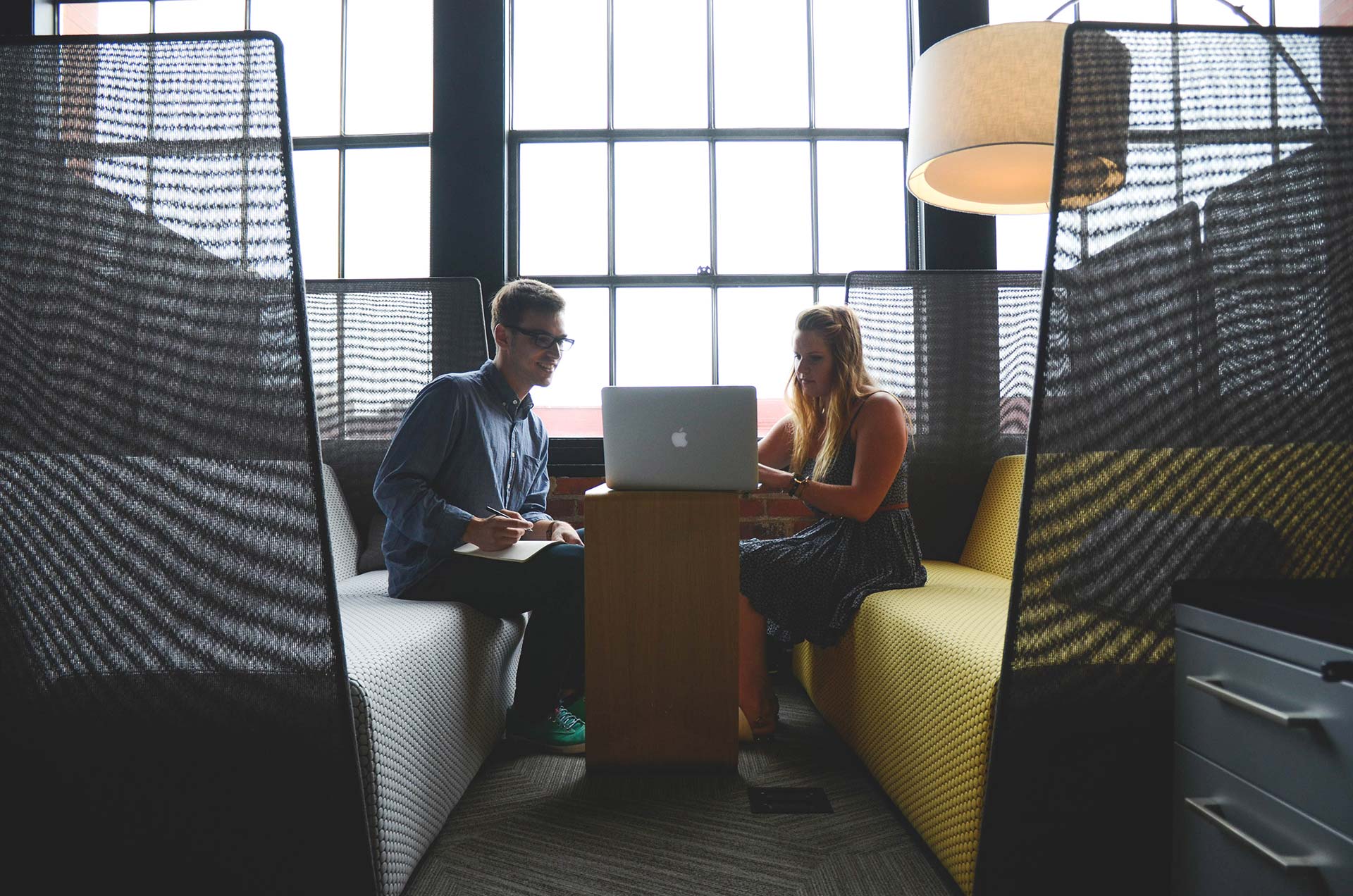 Your move...
We are truly here to help, but the next move is yours.  Contact us and let us know how we can help your company, your career, the technology industry, and ultimately your community.