Large enterprises can justify a large technical staff led by a seasoned CIO.  Most cannot.  We want to help by providing consulting services on a short-term or long-term basis driven by your business requirements.
Contact us if:
You are between CIOs and you need to keep things moving forward until the new CIO is on-board.
You want a technical risk assessment of your People, Processes or Technology.
Your IT Department is not fully collaborating with your business teams.
You want to drive your IT Team to mature from responding to Helpdesk requests into a Strategic Business Partner.
You want to advance to the highest level in your career and need coaching to take it to the next level.
You want to hire the best IT person for your open CIO or other technical positions and don't know where to start.
You have IT projects and need help managing vendors and deployments.
You need to draft a budget for your IT initiatives.
You want an IT Strategic plan to compliment your business Strategic plan.
You want to draft IT or Security Policies to help protect your company.
You need help drafting effective business processes.
Maybe you sell to CIOs and want to know how we think, or what motivates us to spend money.
Let's Get Started
If you are reading this, then we assume you have an interest in a technology field as a career, or this is your chosen career.  We want to help.  We offer mentoring and guidance for new students and recent graduates to help select the IT area with the best fit for your abilities.  We offer advice for professional technologists who wish to advance their careers, maybe into IT Management.  We can also help IT Managers and Directors who wish to take their careers to the next level as a CIO.  We can provide a road map with tools and skills you need to succeed.  We can also provide more advanced tools and skills for new CIOs who wish to become even better CIOs.  We would love to celebrate your successes with you.
Let's Get Started
Education is a key element to a CIOs success.  A CIO must constantly be researching new technologies, honing new skills, and expanding experiences.  We provide blogs with useful, real world experiences and opinions.  Most will include humorous anecdotes, because let's face it, users do some funny things.  If you have a topic you would like us to cover, contact us with your suggestion.  If you would like us to write an article for your publication or speak at your event, please contact us and let us know.  Our rates are reasonable – sometimes free!
Let's Get Started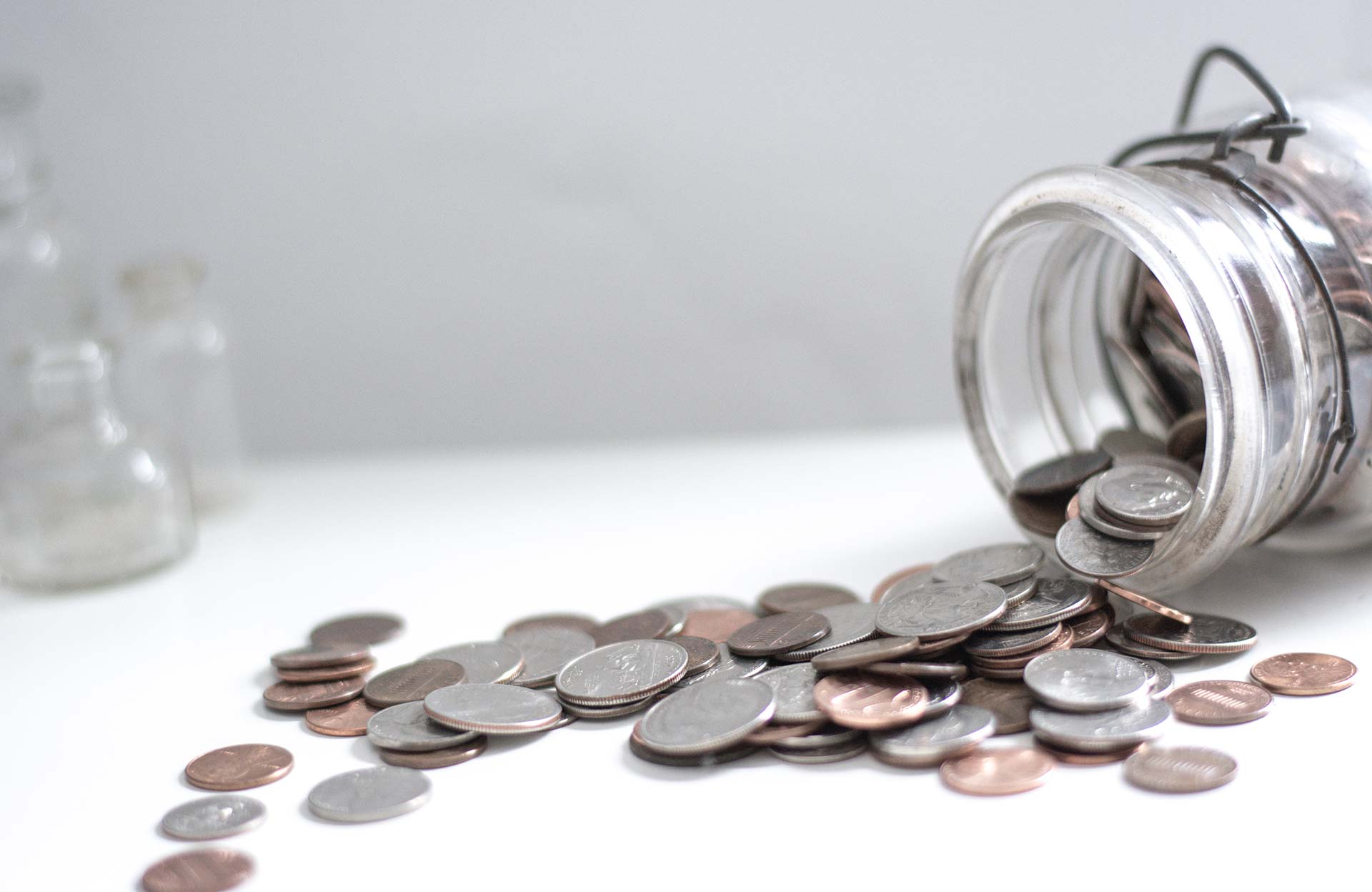 Buying a part-time CIO is easy
If you have an IT Leadership need, click on the Contact Us link below and tell us.  We will respond quickly with assistance.  If we can help, we will contact you, gather more details, and provide a simple proposal including our fee.  If your request is outside of our abilities, we will let you know and provide advice on where you might find the help you need.  You never know until you ask.  We just want to help.
Pay IT Forward
Speaking of Paying IT Forward, let's put our money where our mouth is!  Talking about giving back is one thing, doing it is another.  So here is the deal, a portion of each billable engagement will be donated to a non-profit organization that promotes technology to STEM education.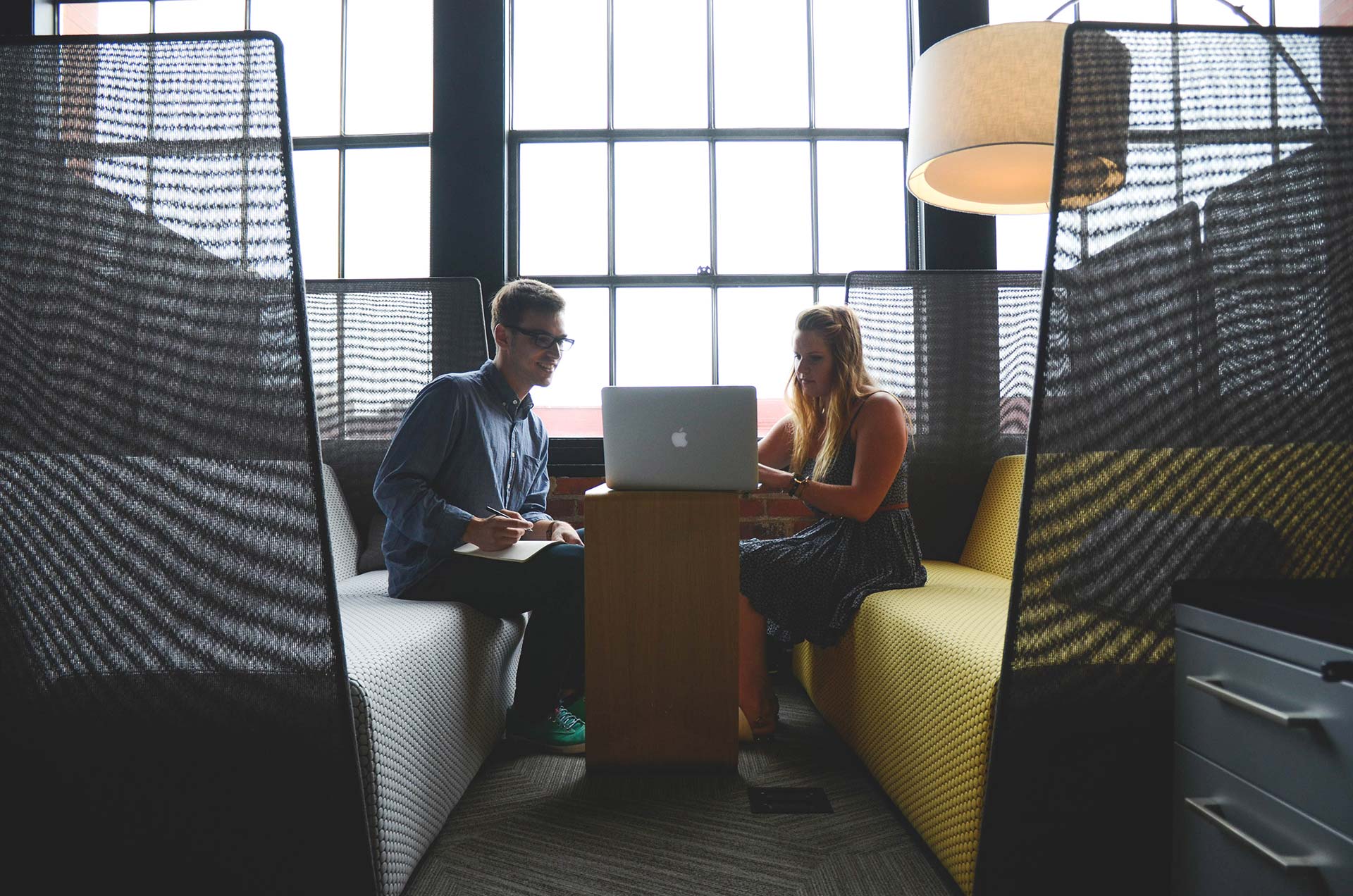 Your move…
We are truly here to help, but the next move is yours.  Contact us and let us know how we can help your company, your career, the technology industry, and ultimately your community.
Call to Action